A twist on a standard side-by-side mausoleum, the Hilliker has a rustic/rock-pitched accents along the top edges that are carried through the buildings wings and flower vases. This design is also shown with the addition of an 8" granite base course which raises the profile of the entire design to over 4'6".
A lasting statement of achievement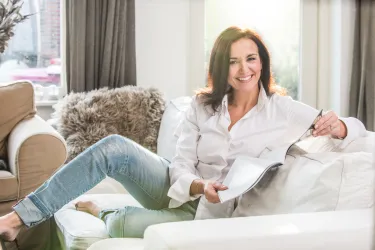 A person's life story is made of many steps along the way, creating an indelible mark of achievement that deserves to be acknowledged.
Family, friends, personal and professional success and giving back to others in need, all become the culmination of how you've lived your life and will be remembered.
How you choose to be memorialized is a very personal decision, but should it not be an embodiment of all you have attained and provide a generational legacy for all to revere?
What better way to make such a statement than by choosing an exclusive and prestigious Personalized Private Memorial from our Prestige Collections that will bear your family name forever. Truly a family sanctuary that will provide future generations a sacred place to memorialize all that you achieved.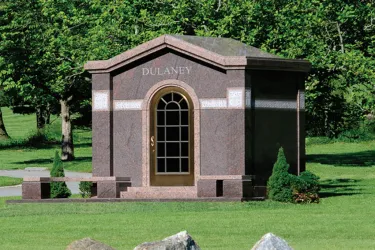 Inspiration Gallery
Immerse yourself into our Inspiration Gallery to explore all of the exceptional shapes, styles and enhancements available along with a vast array of options that will allow you to conceive and visualize the vision you have in your mind for your one-of-a-kind Personalized Private Memorial.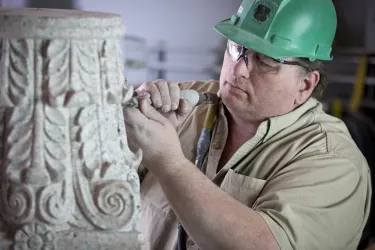 Workmanship
To bring your vision to life, our old world master craftsmen will bring their extraordinary skills and experience to creating your custom Personalized Private Memorial like no other. Each piece is a masterpiece created from generations of expertise and refinement.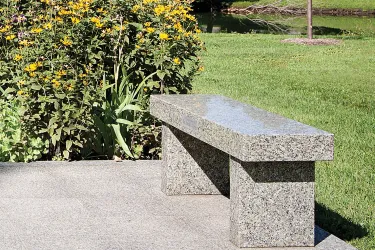 Enhancements
Choosing from an almost endless selection of finishing touches to complete your Personalized Private Memorial allows you to add those special custom enhancements to your vision and make it truly one-of-a-kind.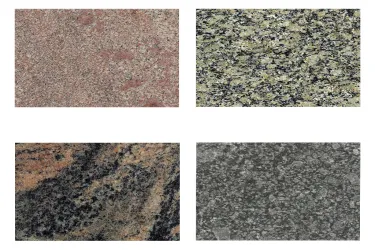 Materials
Using the very finest materials such as granite, limestone, sandstone and marble right up through the selection of enduring bronze and gold touches, each Personalized Private Memorial from our Prestige Collections is designed and built to exceed the vision you have for your once in a lifetime memorialization.